horizontal modern abstract painting
DIMENSIONS: 180x80x4 cm.
Title of the work: abstract-c502
execution year : 2020
technique used . acrylic on canvas
the painting depicts an abstract with color -black-white-gray-blue blue gold.
doesn't need the frame
even the edges are painted
it's ready to be hung
Free shipping throughout Italy
advised:
from so on

to so
here are some photos of customers who have already inserted a painting of mine on their home: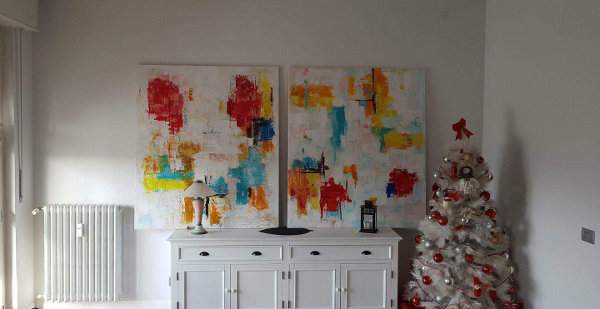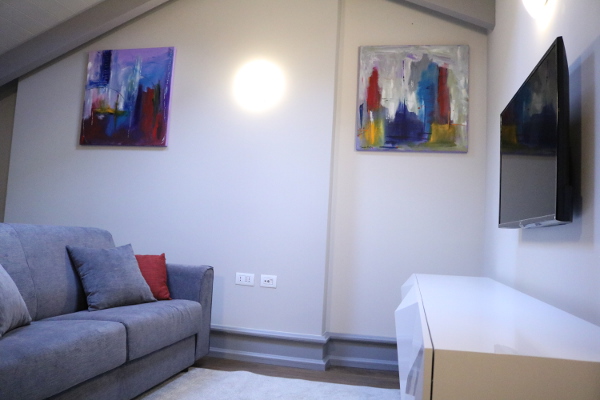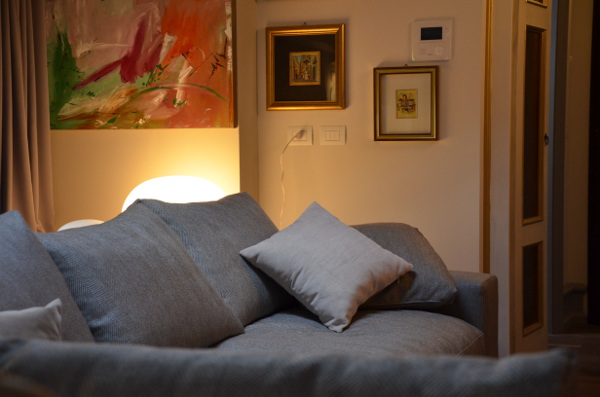 these are just some of the hundreds of people who have contacted me and asked what to put in their empty wall
you still have an empty wall like this below: ????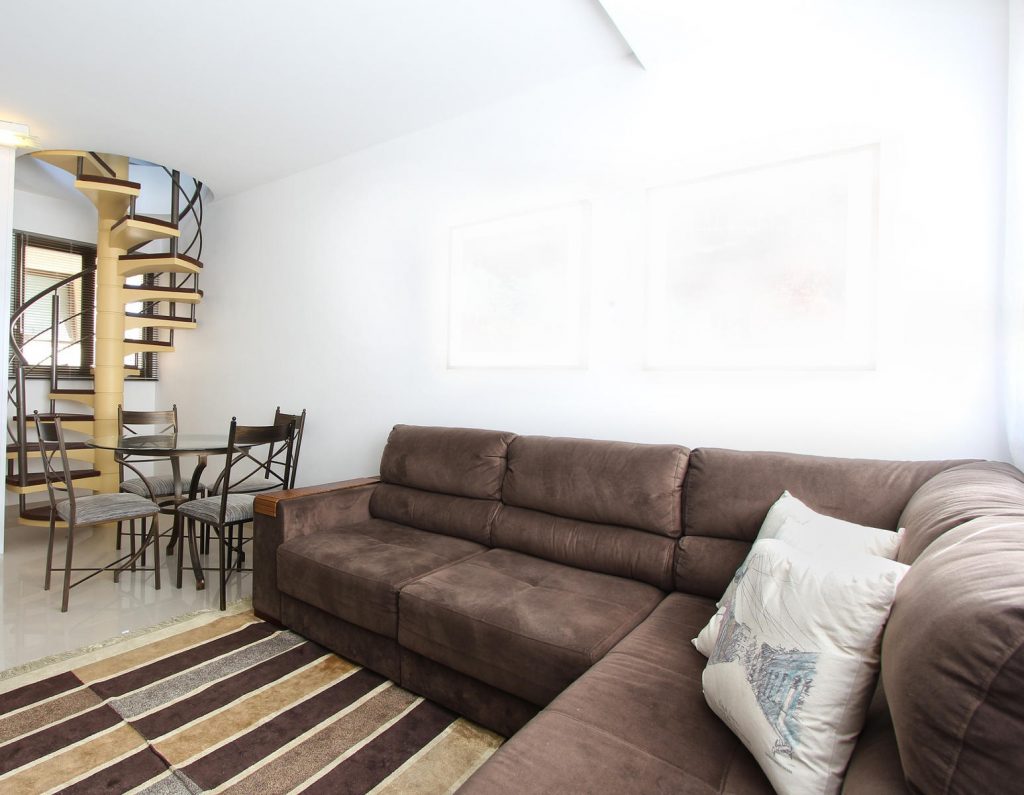 You want it like this:

or so: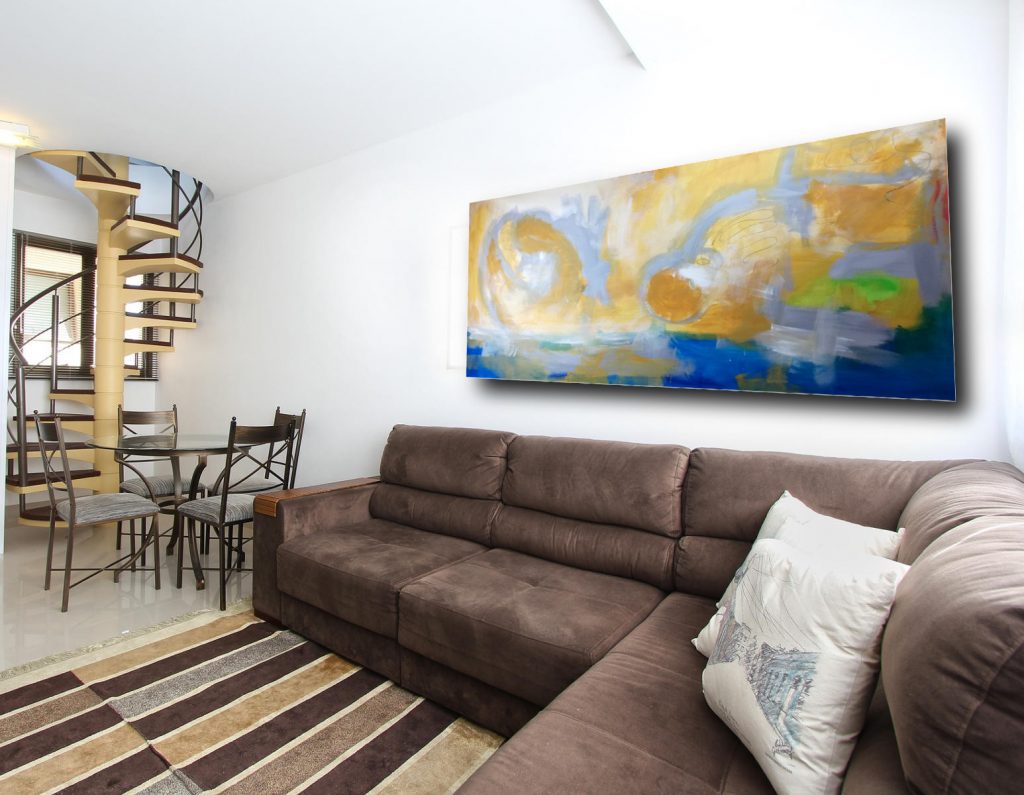 even so ????????? but there are hundreds of paintings and measurements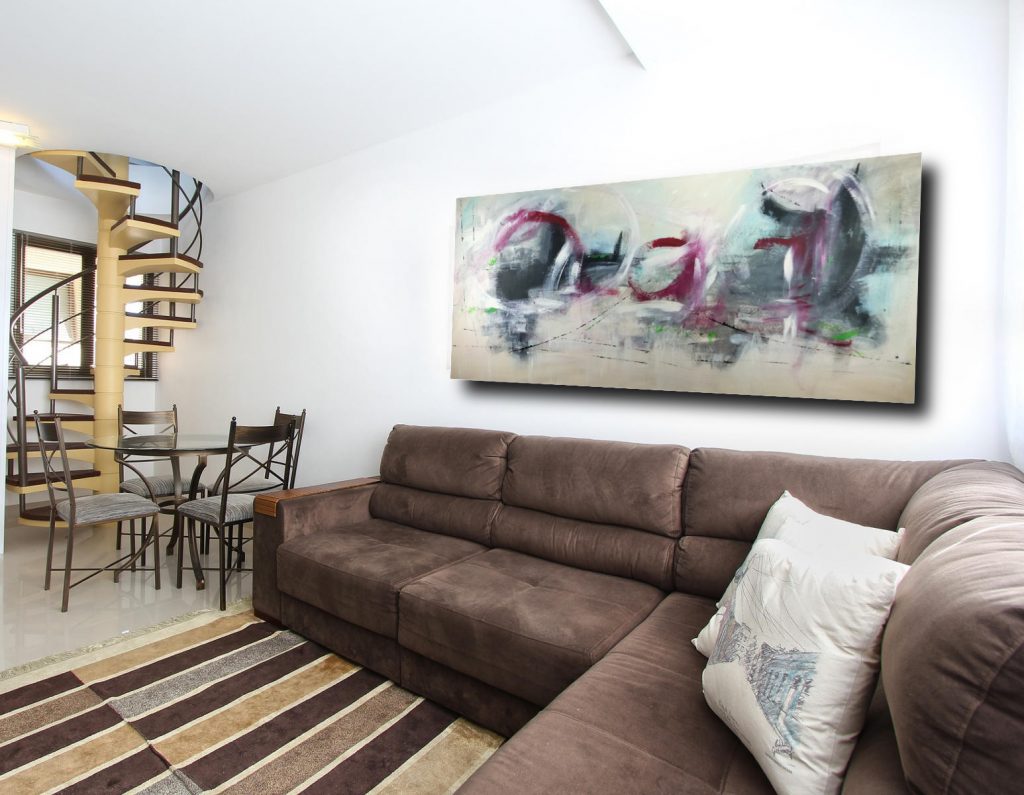 This is the key in choosing the nature of the painting, so it would be better suited to the scenario to consider abstract paintings of high visual impact.
advised without purchase commitment
entering your data below
your data will be kept in secret and I promise no spam
hand-painted oil on canvas of any size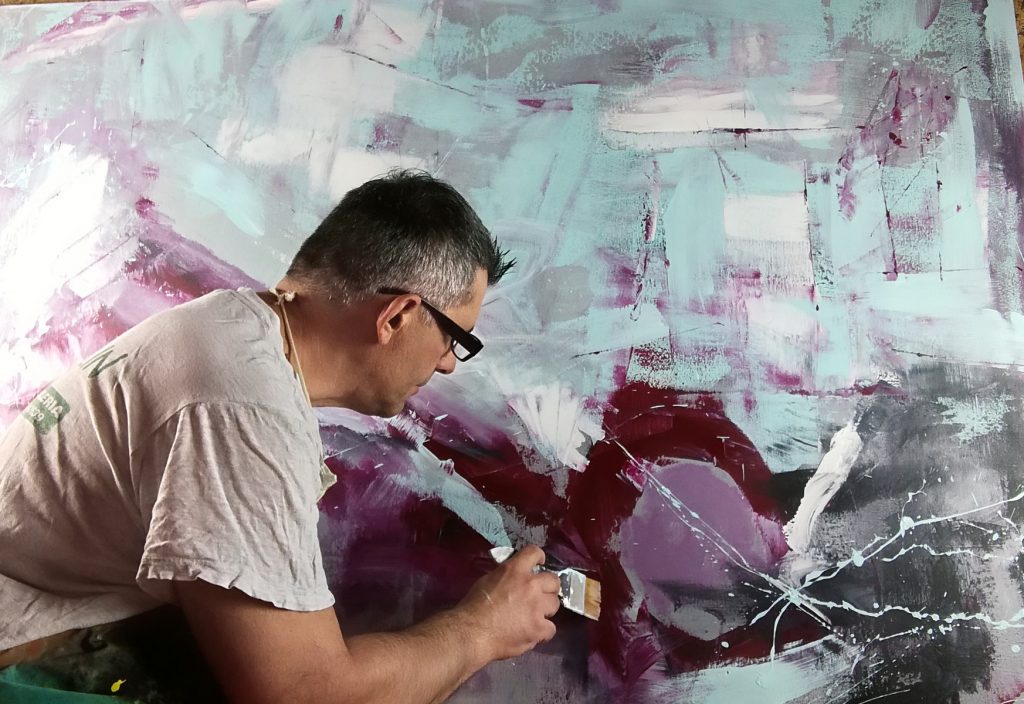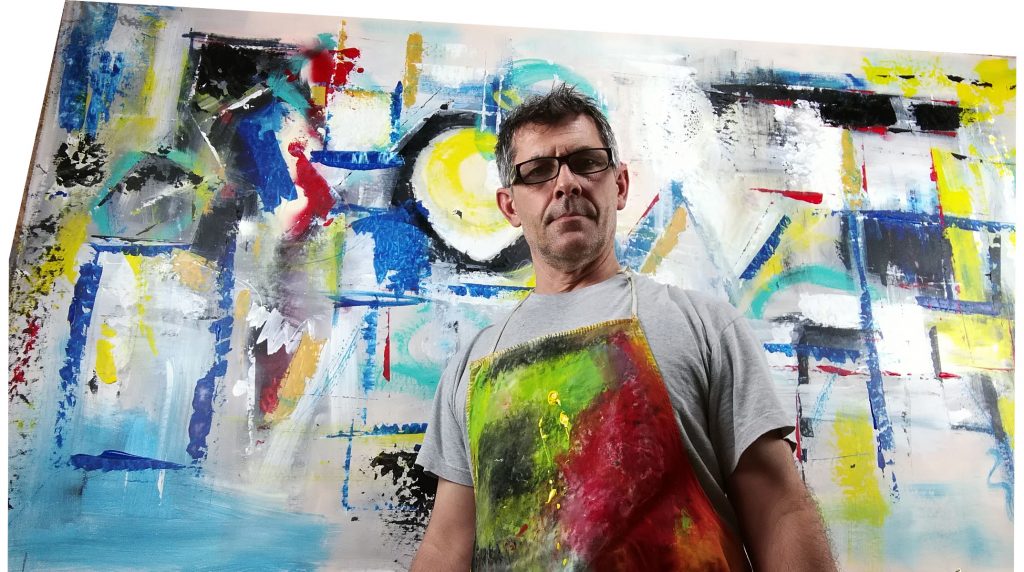 you can send me your photos of the wall so that you insert the painting virtually to this email address : artista@saurobos.it

Abstract painting oil on canvas free shipping throughout Italy
available for immediate shipping the painting is unique I do not duplicate the picture is accompanied by authentic with photos on the back of the painting
is a 100% handmade painting made with oil technique on canvas, the painting is lined with final water paint
to protect your investment from the dust and damage of the sun protected against UV rays.
The painting is accompanied by a certificate of authenticity with a photo signature and fingerprint placed on the back of the painting.
All paintings are ready to hang
the painting was made in my 100% handmade studio – it is a handmade product using bright colors of excellent quality

increase the prestige of your furniture choose a creative artist
FREE SHIPPING THROUGHOUT ITALY
courier will be at your home within 3-5 business days
Why buy from Sauro Bos?
buys directly from the artist with the selection and convenience of the web for a risk-free purchase.
from my studio directly to your home, it's wonderfully simple
Free Shipping – I am proud to offer free transport to any location in Europe. Free shipping is applied automatically – no minimum, coupons or promo codes are required.
Packaging All works are bespoke conffections built to ensure safe delivery.
Try any picture in the house without risk: I want you to love your new art, so if a painting does not work at all in your space, you have the fairy's view to return it within 30 days of receiving your order and I will issue a refund on the price paid in full . I will pay for the return transport if not 100% satisfied
PERSONAL TOUCH
If you prefer a different format or color, this painting can be done in a similar style for you individually. Contact me for this via the contact form.
Need expert advice? I can help you with all the questions.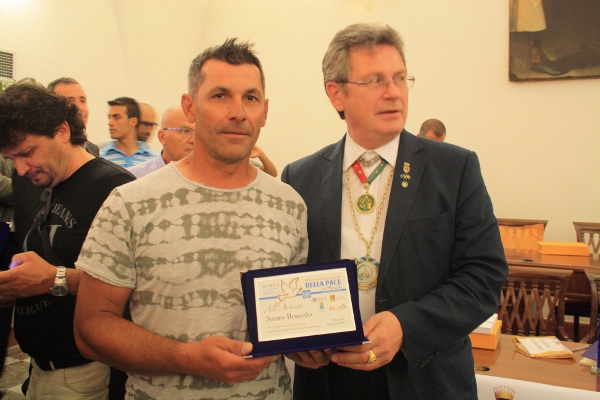 large hand-painted painting for living room size 180x80x4